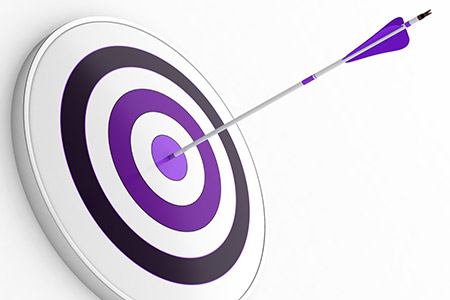 CareerMaster Sdn Bhd is a Foremost Service Provider of Effective and Efficient Human Capital Solutions delivering Outstanding results across the Asia Pacific markets. Our vision for Success is anchored by our Passion to achieve the Strategic HR and Career goals of our Clients and Candidates. Being CareerMaster, known as the MASTERS in CAREER, we thoroughly understand our Clients' Businesses and our Candidates Career needs.

With our widespread network, we attract and retain people of excellence and establish long term relationships with our Clients and Candidates. We have proven results to our Clients through CareerMaster established and rigorous processes. Not resting on our laurels, we continue to strive for excellence and continuous improvement in our search expertise. Our proven ability to serve our Clients with unparalleled speed and refined accuracy in the area of recruitment, contributes to our strategy to success. Based on our unique search processes and extensive network of sources and information, we provide the most timely, accurate and effective recruitment search solutions to our Clients and Candidates.

Today, CareerMaster represents clients from Home grown (Local) Companies to Large Multinational and Public Listed Organizations across all Industries and Specializations. Our large Customer and Candidate base is a strong testimony of our high level of quality and committed services to both our Customers and Candidates. At the core of CareerMaster is a team of dedicated Consultants who possess experiences with the ability to understand Clients' businesses and Candidates' needs, equipped with the knowledge base to qualify and perfectly match candidates effectively according to clients' requirements and ensuring that staffing needs are met on time with confidentiality.